Settled in Dakar for more than 10 years, Point Com Center has achieved a very significant expertise in scheduling digital marketing campaigns as well as in graphics creation and papers editing. With the involvement of new partners who joined us four years ago, our services have improved. This partnership has helped us to works offered by the agency and it has led to the settling of a department more based on internet. This recently created department is specialized in web programming, the creation and implementation of personalized internet platforms, social media.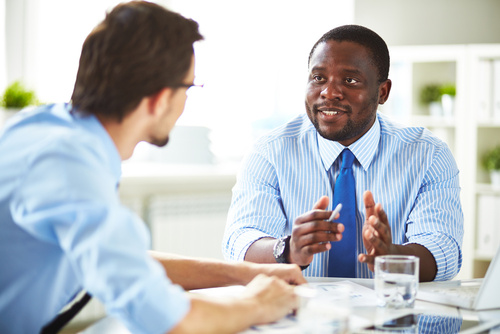 At Point Com Center, Design has always made communication more valuable. Aware of the importance of a website content and form, we always pay a particular attention during the whole process: from telemarketing campaign, to the creation an image of high standing, the elaboration of a website... just to meet your goals.
To provide you a work of high quality, we have gathered the most talented employees for each domain. This is the reason why we have the best creation, the best fulfilment or strategy just to give you the proper communication solutions.
We really value creativity and innovation here at Point Com Center, as we are fond of learning on new platforms and technologies. We don't take anything as vested because innovation and creativity have ever been and will always be our strength.
We pay a particular attention to the needs, aspirations and satisfaction of our customers; that's why we gather their needs with our creativity in order to provide products and performances that ally originality and effectiveness.
Because of your continued trust in our agency, we are making big efforts for your success. Together, we find original ideas that we transform into concrete innovation. With Point Com Center, feel more involved, be inspired by creativity and efficiency...Our work is very simple, but not negotiable.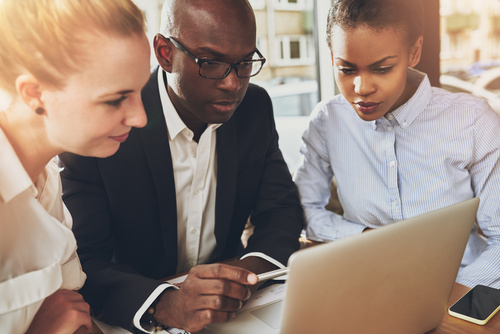 Were you looking for the right partner?
You have found it at least!
We are always waiting for wonderful customers!
Don't wait anymore!